Suver Haze (16.6% CBD)
Regular price
$15.99
/
---
The Suver Haze CBD hemp strain is a cross between two other strains: "Suver #8" and "Early Resin Berry". Compared to other strains, Suver Haze is considered a CBD-rich strain, with high concentrates of CBDa and cannabinoid. The Suver Haze strain is regarded as one of the more popular strains among hemp flower users.
Suver Haze hemp flower can be identified in a few different ways. It is a green dense flower glowing with distinct yellow hues and medium-sized buds.
The smell of Suver Haze contains scents citrus and floral, while also carrying noticeable undertones of spicy, woody, and earthy notes.
Suver Haze has a strong terpene profile. The terpenes include Caryophyllene, Myrcene, and Humulene. Here are the top terpenes in our Suver Haze hemp strain:



Caryophyllene: the essential oil of cloves, rosemary, hops, and Cannabis sativa Caryophyllene brings spicy and woody aromas.


Myrcene: typically found in bay oil, hop oil, and other essential oils, myrcene is has a dank, earthy, and herbal scent.


Humulene: found in hops, cloves, and basil.


Effects of Suver Haze*
For those that have bought and used the strain, the effects of Suver Haze Hemp Strain are feelings of relaxation and calmness. The effect of the Suver Haze strain is typically best for sleep issues, headaches, pain relief, and nausea.
Here are the reported effects of Suver Haze hemp flower from those who have used the strain:



Relaxing: Suver Haze is known as one of the most relaxing hemp flower strains. It has a calming effect on users, due to high CBD content.


Mood-boosting: The strain features mood-boosting effects.


Mentally stimulating: Suver haze has been described as mentally stimulating, as reported by those that use it.


Common Uses of Suver Haze CBD Hemp 
Given the main effect of Suver Haze strain is relaxation, however, there are other reported effects as well. Here is what the strain is best used for:



Sleep issues


Headaches & pain relief


Nausea


How to use:
Making Tea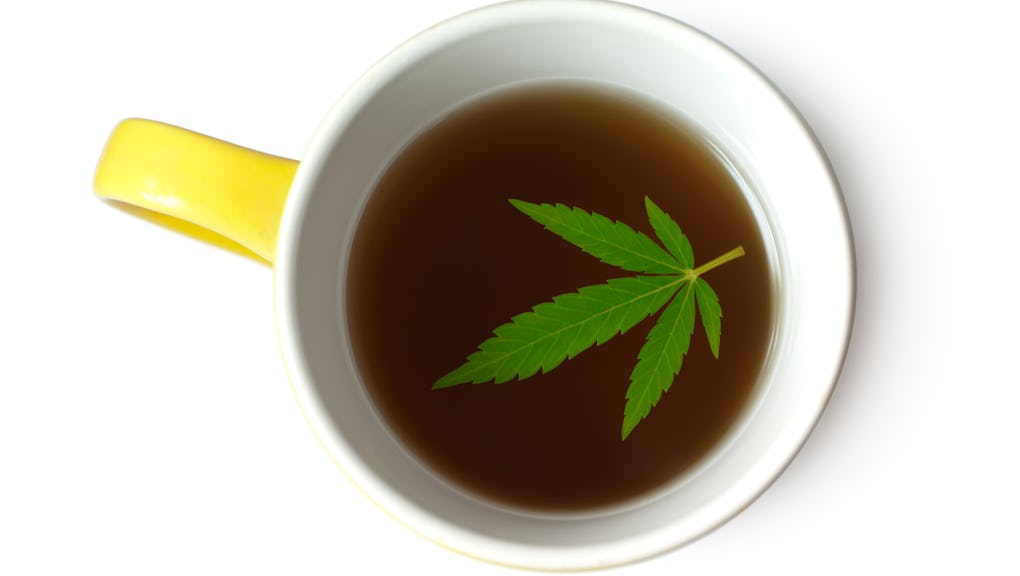 1- Add around 1 teaspoon of hemp per cup & pour hot water over completely. If you want to extract the most cannabinoids, you should also add a dash of coconut milk, oil or another fat to help with cannabinoid absorption. Let it steep for 2 to 5 minutes, depending on how flavorful you like your brew.
Also can be ideal to add some sweetener or a squeeze of lemon, whatever is your cup of tea!
Edibles
-Decarboxylate the Raw Hemp flower.
-Add 3.5g of Raw decarboxylated Industrial Hemp Flower to 1/4lb of coconut oil, butter or butter alternative and let mix over low heat for a few hours.
-Use the infused oil to cook with or replace butter/oil in a recipe of your choice.