Lifter (14% CBD)
Regular price
$12.99
/
---
Sativa Dominant 
This enervating CBD flower's name says it all: Lifter is the connoisseur's choice for a terpene-rich, sativa-dominant hemp flower that will boost your spirits and give you the perfect dose of energy. Smoking or vaping this flower gives a naturally sweet taste of grass and wood.
Genetics: Crossing  Suver Haze with "Early Resin Berry" resulted in a high-yielding CBD-rich strain, making Lifter perfect for both making your own CBD-infused products and direct consumption.
Terpene profile includes: Pinene, Myrcene, Bisabolol, Farnesene, Limonene, Caryophyllene, Geraniol, Humelene

How to use:
Making Tea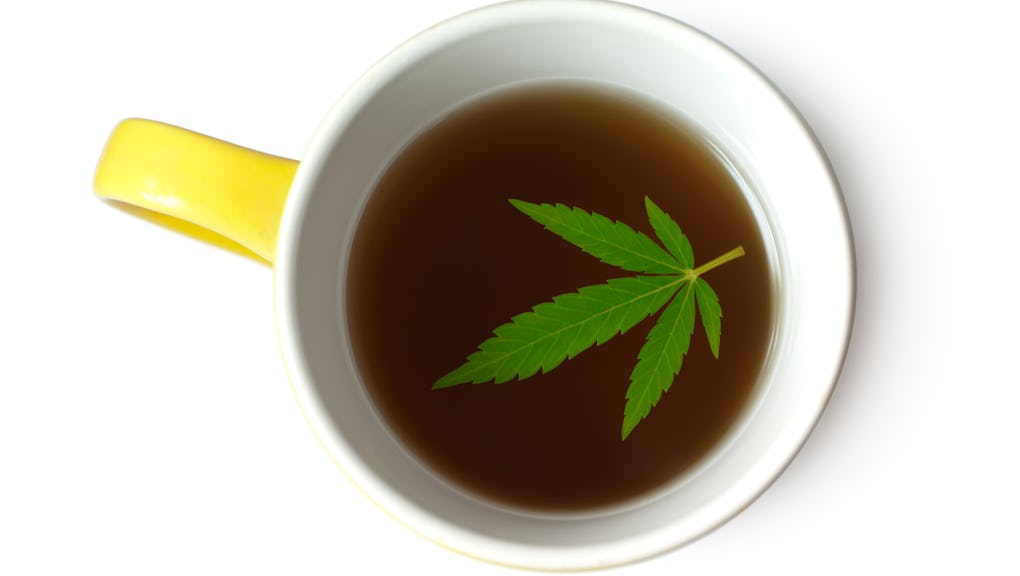 1- Add around 1 teaspoon of hemp per cup & pour hot water over completely. If you want to extract the most cannabinoids, you should also add a dash of coconut milk, oil or another fat to help with cannabinoid absorption. Let it steep for 2 to 5 minutes, depending on how flavorful you like your brew.
Also can be ideal to add some sweetener or a squeeze of lemon, whatever is your cup of tea!
Edibles
-Decarboxylate the Raw Hemp flower.
-Add 3.5g of Raw decarboxylated Industrial Hemp Flower to 1/4lb of coconut oil, butter or butter alternative and let mix over low heat for a few hours.
-Use the infused oil to cook with or replace butter/oil in a recipe of your choice.