Citron Light (12.3% CBD)
Regular price
Sale price
$89.99
/
---
Description
An uplifting Sativa strain perfect for mornings and daytime use, with a taste like sour lemonade, thats basically Citron.  With dominant aromas of lemon, citrus, and sour, it's sure to please any fans of classic limonene heavy cannabis strains.  Pucker up.
Terpene Profile
Cannabis sativa, it's the terpenes and flavonoids that produce a cultivar's unique smell and flavor. There are so many terpenes in each hemp strain that it can be hard to pin down which component is providing a particular taste or aroma sensation, but by piecing together some of the most-concentrated aromatic oils in a strain you're examining, it's easier to predict the effects it will have. Here are a few of the terpenes in Citron that this strain expresses in the greatest abundance:
Myrcene provides the dank aroma that's indicative of high-quality hemp, and you can also find this terpene in mangoes and lemongrass.There are about 0.2mg of pinene in every gram of Secret Nature Citron, which helps explain this strain's sharp, piney aroma. Limonene is present in Secret Nature Citron in concentrations of about 0.05%, but a little goes a long way with this zesty terpene that's also found in citrus peels.

How to use:
Making Tea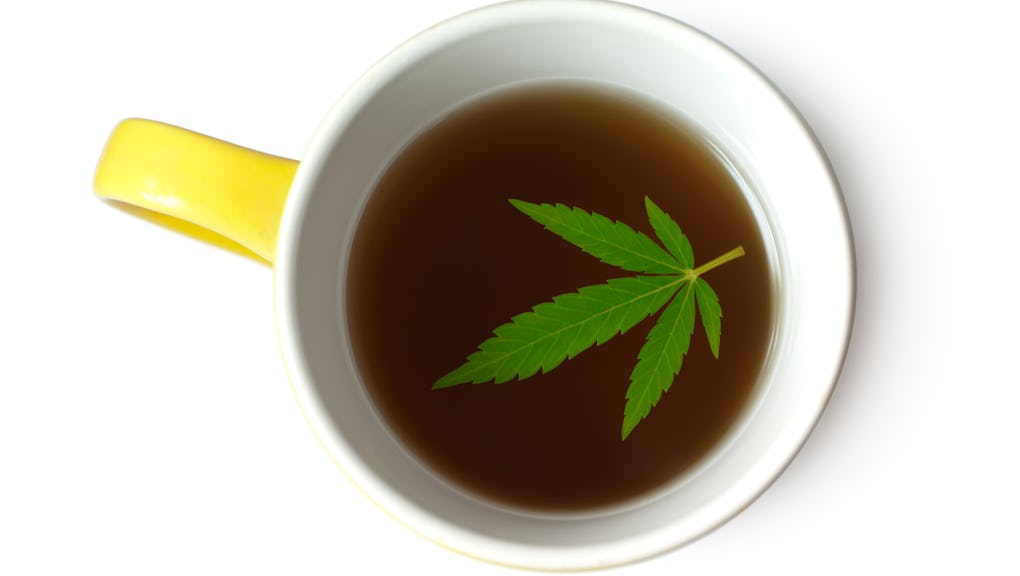 1- Add around 1 teaspoon of hemp per cup & pour hot water over completely. If you want to extract the most cannabinoids, you should also add a dash of coconut milk, oil or another fat to help with cannabinoid absorption. Let it steep for 2 to 5 minutes, depending on how flavorful you like your brew.
Also can be ideal to add some sweetener or a squeeze of lemon, whatever is your cup of tea!
Edibles
-Decarboxylate the Raw Hemp flower.
-Add 3.5g of Raw decarboxylated Industrial Hemp Flower to 1/4lb of coconut oil, butter or butter alternative and let mix over low heat for a few hours.
-Use the infused oil to cook with or replace butter/oil in a recipe of your choice.